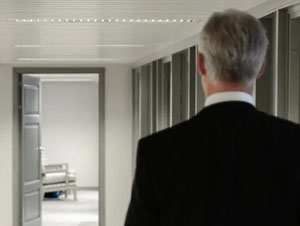 P&A Wealth works with an international law firm with 40 years of experience and we offer legal services linked to a broad scope of business needs. Our clients look for us for our experience and knowledge in any of these practice disciplines, our innovation and cost-effective results.
Our team, composed by a team of the best legal specialists, offer comprehensive advice in different areas and business sectors.
For more information, please contact us.